500KW Solar PV Power Plant

Solar PV Operation & Maintenance

Littoral has developed Megawatts of solar PV here in New Jersey and provides Solar PV O&M services for both private commercial and publicly owned Solar PV facilities across the State of New Jersey.

Solar PV Plant Operation

Effective operational management of our clients Solar PV facilities are accomplished through the following:

•

Remote diagnostics
•

27/7 remote monitoring
•

Data analytics
•

Years of remote observational experience
•

Route cause analysis
•

Immediate service dispatch
•

Field analysis and diagnostics
Our top priority at Littoral is maximum production through minimized down time and maximizing PV system efficiency.

Solar Plant Maintenance

Our maintenance crews perform the following standard preventative maintenance:

•

Visual surveys
•

Solar panel washing
•

Infrared scans
•

IV Curve testing
•

String Level analysis
•

Repair of identified Solar PV issues
Rapid response is very important when servicing power plants and Solar PV is no exception. Down time equals lost revenue and we pride ourselves in maximizing production and revenue for our clients.

Solar PV Plant Surveys

At Littoral we provide complete Solar PV plant surveys for any size Solar PV plant. Detailed status reports are formulated using the extensive data generated throughout our survey process. These reports are very valuable to our Clients who are buying, selling or just not satisfied with their current production and ROI.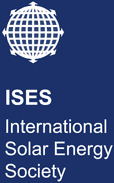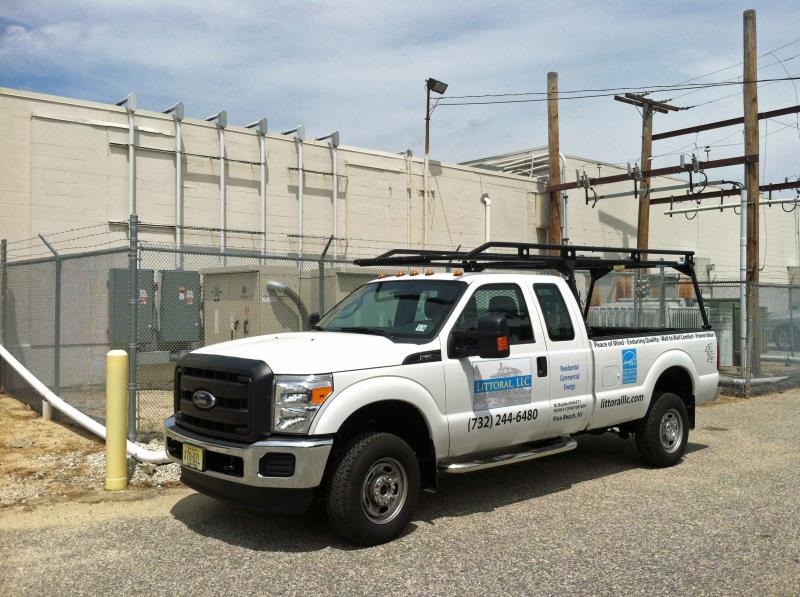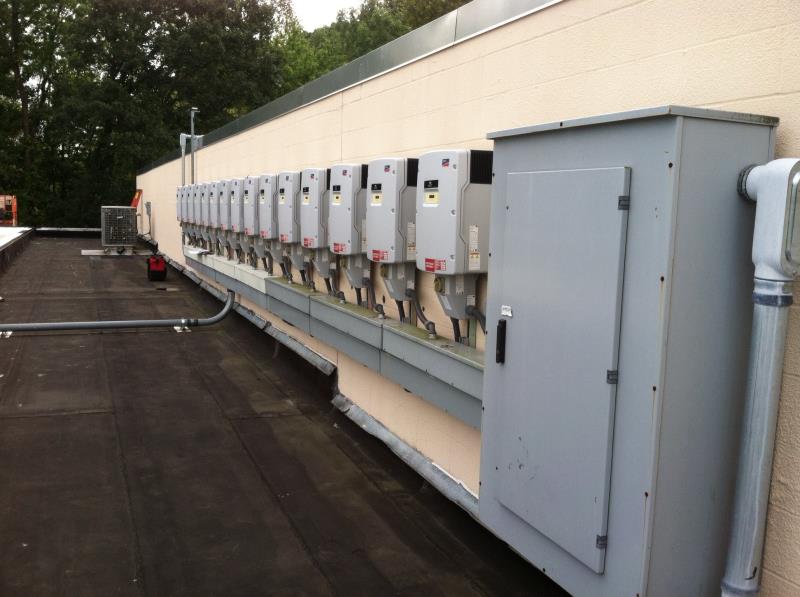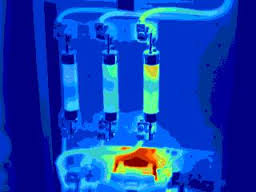 Complete Solar PV O&M Services