500KW Solar PV Power Plant

Littoral Solar PV O&M Services

Littoral, LLC is staffed with solar experts with certifications in advanced solar PV design with Megawatts of solar PV developed and installed in NJ.  We currently provide Solar PV O&M services for private commercial and school district owned Solar PV facilities across the State of New Jersey.

Solar PV Plant Operation

All of the Solar PV plants we manage have remote monitoring capability. Part of our operation service is to monitor each PV plants performance data remotely every day 24/7. Each plants performance is analyzed using irradiance vs. performance data and comparative PV plant analysis. If an issue is observed, we can focus down into the detailed data to determine the root cause of the problem. With this capability of remote diagnosis, we can save our customers money by minimizing site visit costs.

Visual observations are also performed to ensure there are no building or site related issues. The PV modules are cleaned and inspected for damaged. All equipment including PV panels, combiner boxes, disconnects and inverters are checked using the latest IR technology to determine if any corrective measures need to be performed without interupting site operation.

Solar Plant Maintenance

Our maintenance crews perform standard preventative maintenance which includes panel washing, visual surveys, annual IR and String Level analysis. Rapid response is very important when servicing power plants of any kind and Solar PV is no exception.

Solar PV Plant Surveys

At Littoral we provide complete Solar PV plant surveys for any size Solar PV plant. Detailed status reports are formulated using the extensive data generated throughout our survey process. These reports are very valuable to our Clients who are buying, selling or just not satisfied with their current production and ROI.

Contact us
today to schedule a Solar PV O&M consultation.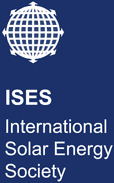 "You are my favorite vendor."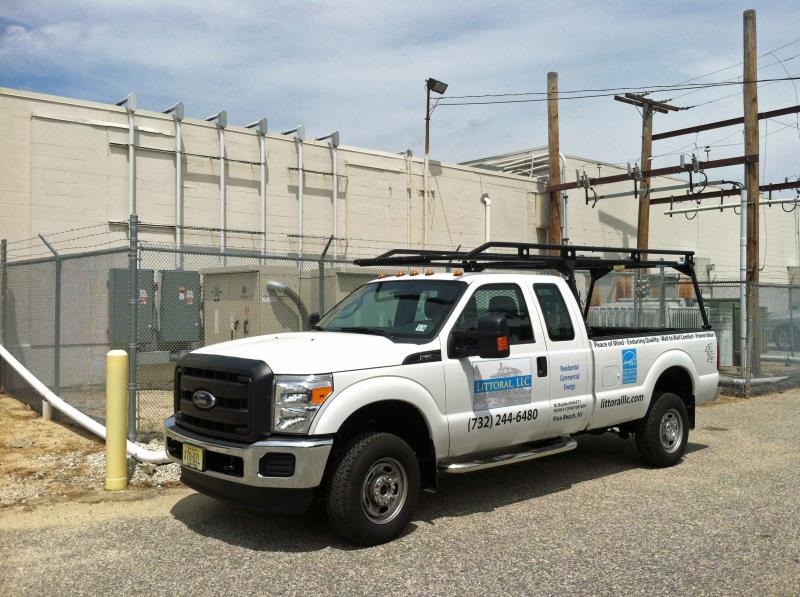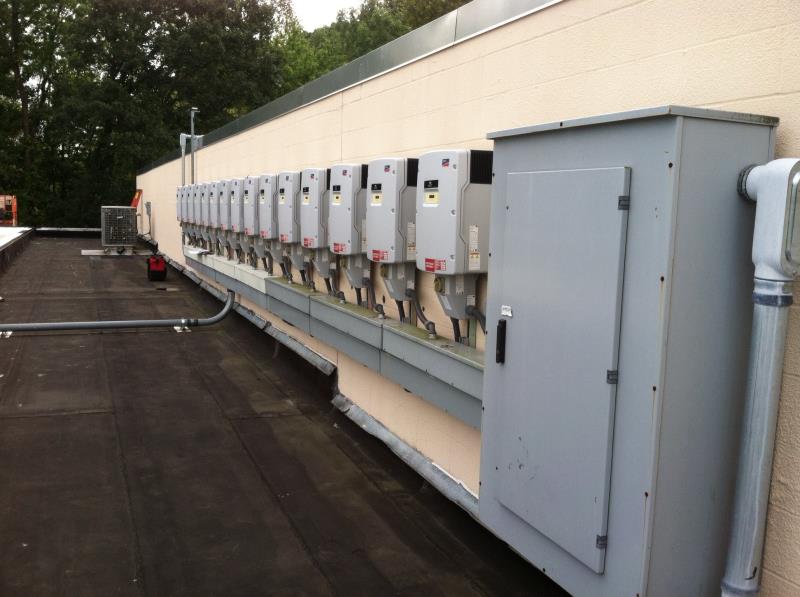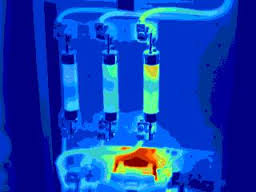 Complete Solar PV O&M Services