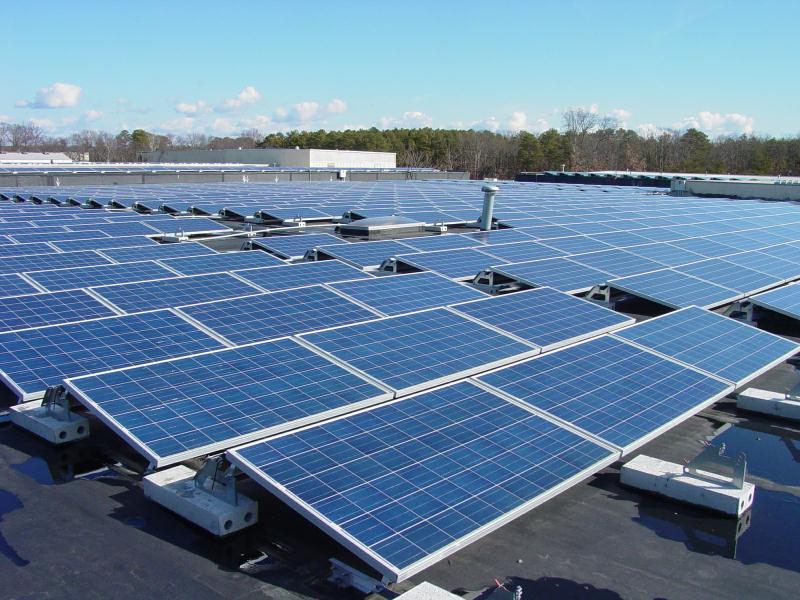 Commercial Solar PV Power Plants

Maximizing our Client's ROI every day.

With Megawatts of Solar PV designed, constructed and commissioned Littoral has a proven in-house expertise to effectively design and manage your Solar PV projects from concept to completion. Littoral is staffed with solar experts with certifications in advanced solar PV design, over thirty years of construction management experience and over ten years Solar PV commissioning experience. Staff certifications included PMP, OSHA 30, Level 1 Thermography and LEED Green Associate. Littoral, LLC is a woman owned SBE firm and a NJ DPMC registered Solar PV Contractor. Littoral clients include public entities, commercial property owners and power purchase providers.

Engineering (E)

We quickly access your site to determine its feasibility for a Solar PV facility. If the site is determined to be feasible for Solar PV we will develop an initial layout, preliminary design, production estimate, budget, ROI and IRR projections. Once in agreement all required engineering will be provided. Every aspect of your project is value engineered to ensure long term reliability at the greatest cost savings. We obtain all required project specific permits and approvals.

Procurement (P)

During the engineering phase we will aggressively procure the project equipment to provide you with quality tier one equipment at the lowest cost. We also aggressively procure experienced subcontractors when required to ensure we meet ROI and IRR projections for the project.

Construction (C)

Our staff has extensive Solar PV construction experience as well as civil and commercial construction experience. Our projects are professionally managed and planned with CPM schedules and extensive planning. Special consideration is given to coordination of site logistics so the effect of construction on your operations is minimized and the PV facility commissioning expedited.

.

Experienced in all PV Technologies

Experienced in all Types of Grid Interconnects