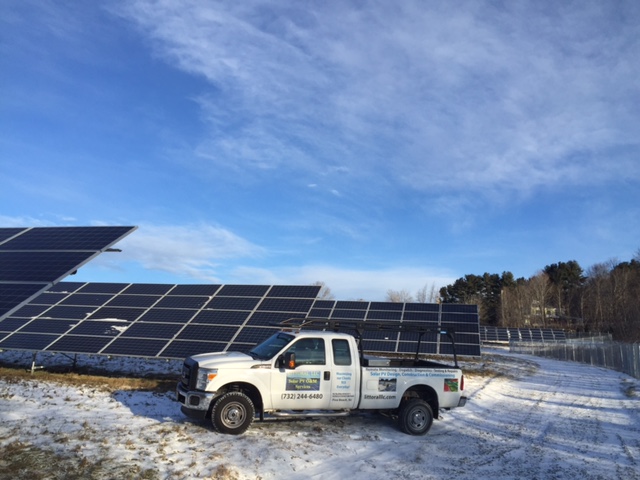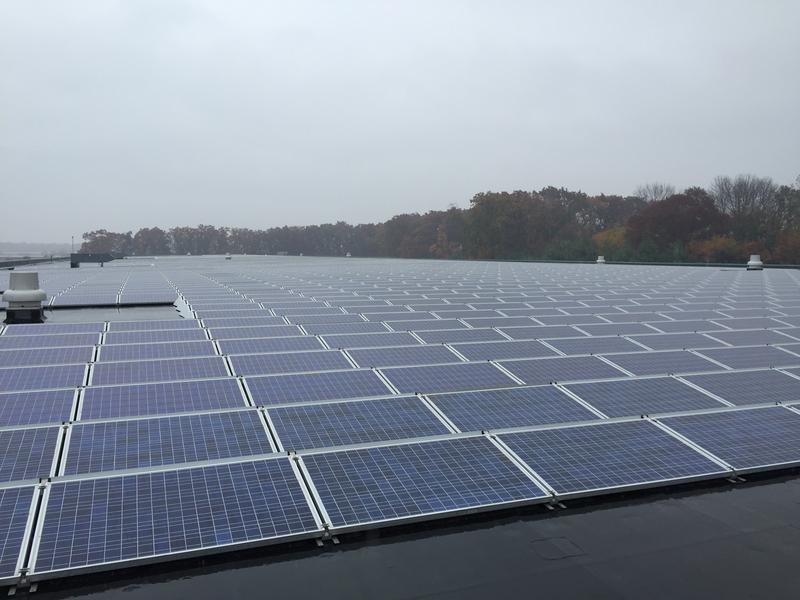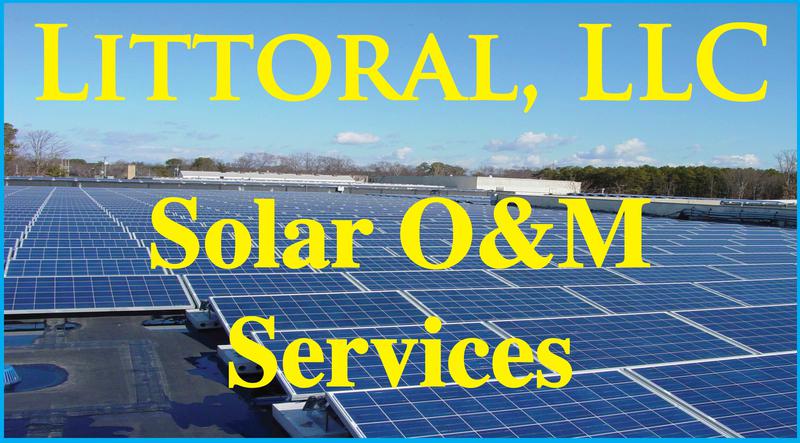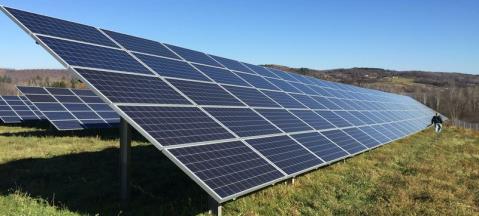 "Maximizing our clients ROI every day."

Littoral provides Solar PV Services for Public and Privately owned commercial Solar PV facility owners and prospective owners including non-for-profit community solar entities across the State of New Jersey.

Our staff has successfully designed, constructed, commissioned and retro-commissioned Megawatts of commercial rooftop and ground mount Solar PV facilities across the State of New Jersey.

We use the latest Solar PV design software and diagnostic equipment and know how to use it.

Our reports are professional, concise and backed by real data.

If you currently own or are thinking of building or buying a Solar PV facility Littoral is your source for Solar PV expertise.